Wireless/Cordless Hyper Active™
Wireless Transmitter / Receiver™
Mini™

Wireless/Cordless HyperActive 150W™
Here is a fast and convenient solution for locations where an electrical outlet is not available, such as a park or along a beach where a wedding ceremony may be held. The 24V/4.5AH battery provides power for 6 hours.


The subwoofer is 8" and the column cabinet is made by 4 Neodymium speakers to deliver 150 Watts of power at 114dB (RMS), and 500 Watts at 123 dB (peak). The frequency range is 50 to 18,000 Hz. The total height with 2 risers is 6.5' (1.98 meters). The weight is 24.25 lb (11 kg).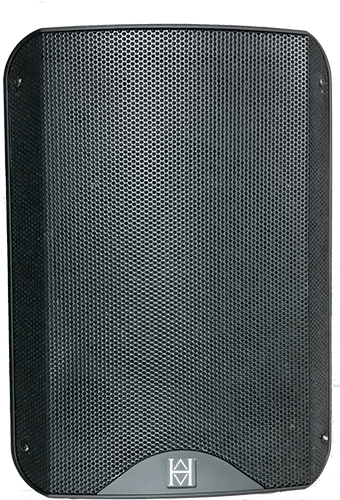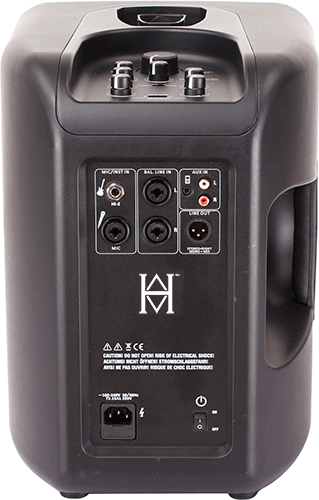 Inputs include Ό", XLR, 1/8", and RCA. Stereo Bluetooth is included.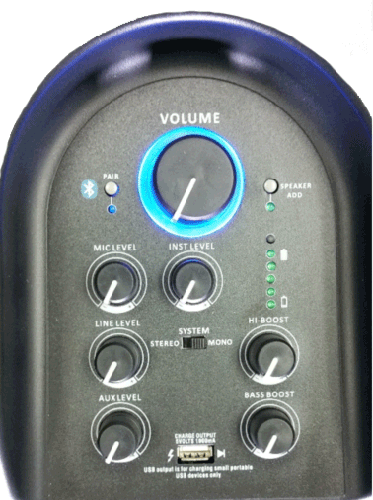 The USB port supplies power to a portable audio source, such as a cell phone or tablet.