Wireless/Cordless Hyper Active™
Wireless Transmitter / Receiver™
Mini™

Personal PA
At less than 4"x3.5"x1.5" (10x9x4 cm) in size, this digital amp delivers 18 Watts of audio. The 2.4 GHz transmitter communicates wirelessly with the speaker that is powered by a rechargeable 7.4 V, 1,200 MAH Lithium Ion battery.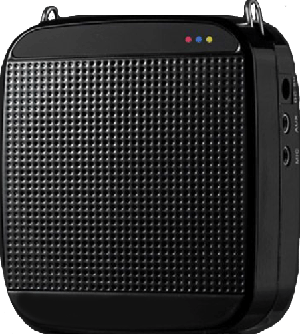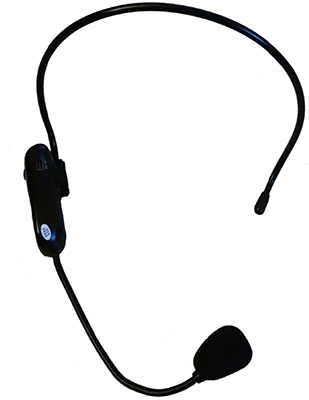 A wired microphone input is included.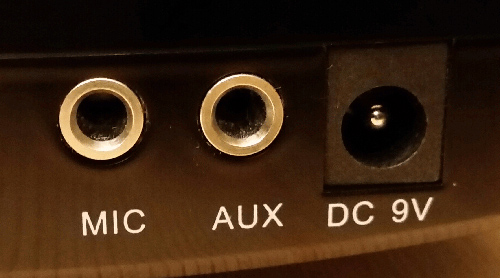 Content can be played via an USB input.